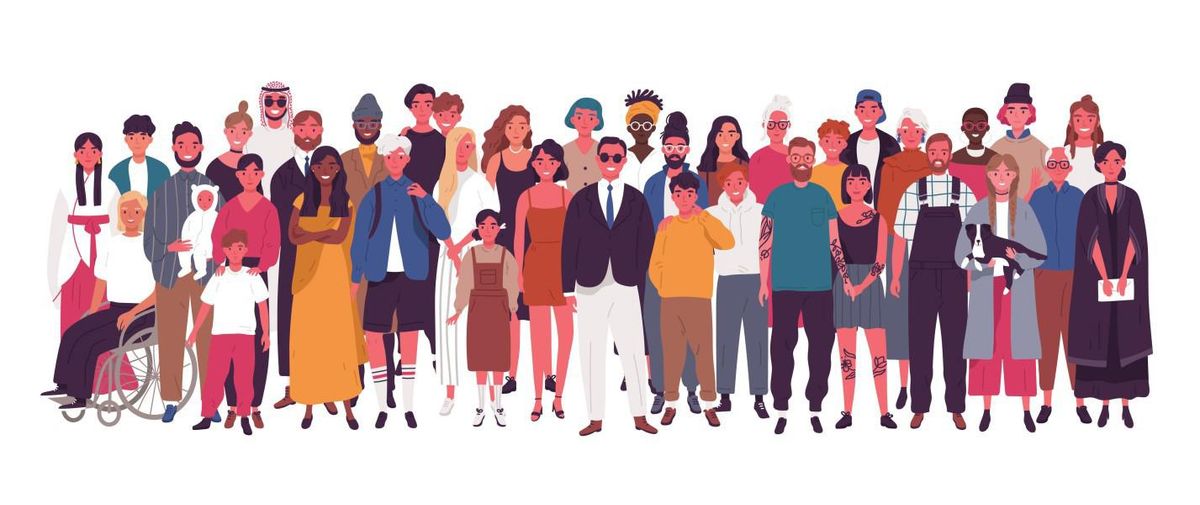 Gaingels Membership for Investors
Gaingels welcomes membership applications from Accredited Investors who intend to be active investors in the venture asset class, and seek to identify and invest in the companies of their choice. We expect our members to support our portfolio companies with more than their investments, leaning in to help the portfolio with introductions, advice as well as bringing new members and venture-led opportunities to the network. Additionally, like we ask our portfolio companies to sign and acknowledge the Gaingels Letter, we require members to fully understand and support our mission statement and abide by our values.
By joining Gaingels, investors sign and agree to abide by our membership agreement which binds them to certain obligations and expectations.
Gaingels expectations of our members include

To represent the Gaingels network and our portfolio companies with dignity and respect
To proactively support our portfolio companies and our community
To understand and support our mission statement
To accept the inherent high-risk nature of the investments Gaingels sources
To maintain the utmost confidentiality of the information you gain through Gaingels
To proactively monitor oneself for potential conflicts of interest
To actively engage with our community through virtual and in person participation at our numerous events
In turn, all Gaingels partners commit to and are expected
To represent Gaingels portfolio companies and the network with dignity and respect
To proactively support our portfolio companies and our community
To work diligently to source profitable investment opportunities
To be transparent in what we do, who we are, and why
To invest our own money alongside our members in each of our investments
For more information about the investment process and accreditation qualifications, see our FAQ.
To begin the application process, please click "Apply for Membership" below. You will be prompted to answer a few questions, followed by a scan of your face. This facial scan allows us to satisfy our KYC/AML requirements. Once we have received your application, it will be reviewed over the coming days. If any additional information is required on our end, we will reach out.
After applying, there will be KYC/AML and one of our partners will call you. You will start receiving our newsletter and info about the deals. We look forward to having you as a part of our community.