Copy of Venture Inclusion Program
Gaingels's mission is to promote and foster diversity, representation and equity within the venture capital ecosystem. At its core, the VC ecosystem exists to invest and turbocharge the best and most innovative startup companies. True equity within the ecosystem cannot exist if the innovation economy isn't inclusive of all minorities and underrepresented groups. Gaingels Venture Inclusion Program (VIP) is a set of initiatives designed to increase participation from minorities in the innovation economy. The services and programs encompassed by VIP are funded by Gaingels and its partners, including 50% of all management fees we receive from certain institutional funds.
| | |
| --- | --- |
| 1 | Participation - Engaging minorities to participate in the innovation economy |
| 2 | Thought leadership - Engaging with existing thought leaders from different minorities to expand their services to the innovation economy |
| 3 | Purchasing - To work with minority supplier organizations to expand their offering to enable their minority suppliers to easily provide services to the innovation economy |
Participation
Career Fairs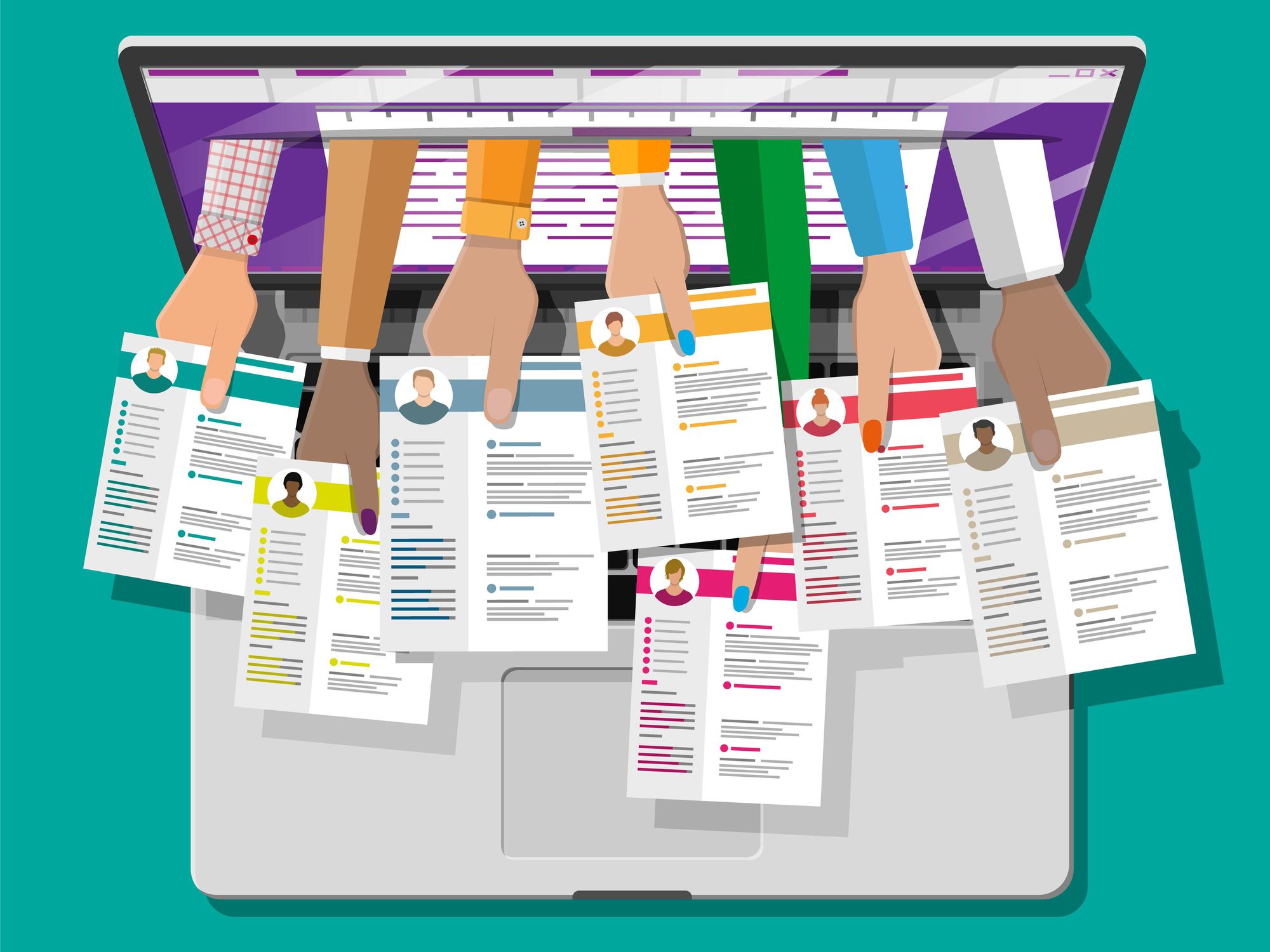 Gaingels strongly promotes diversity within venture-backed startups by collaborating with associations, organizations and educational institutions to inform, bring awareness and provide access and material to diverse talent. As we look at creating the next generation of entrepreneurs, we know that those who are the most likely to receive venture backing for their business are those who have worked for a venture backed company throughout their careers. By helping diverse individuals gain experience within the venture space, we are helping to create a pipeline for more diverse founders and investors alike.
Board Diversity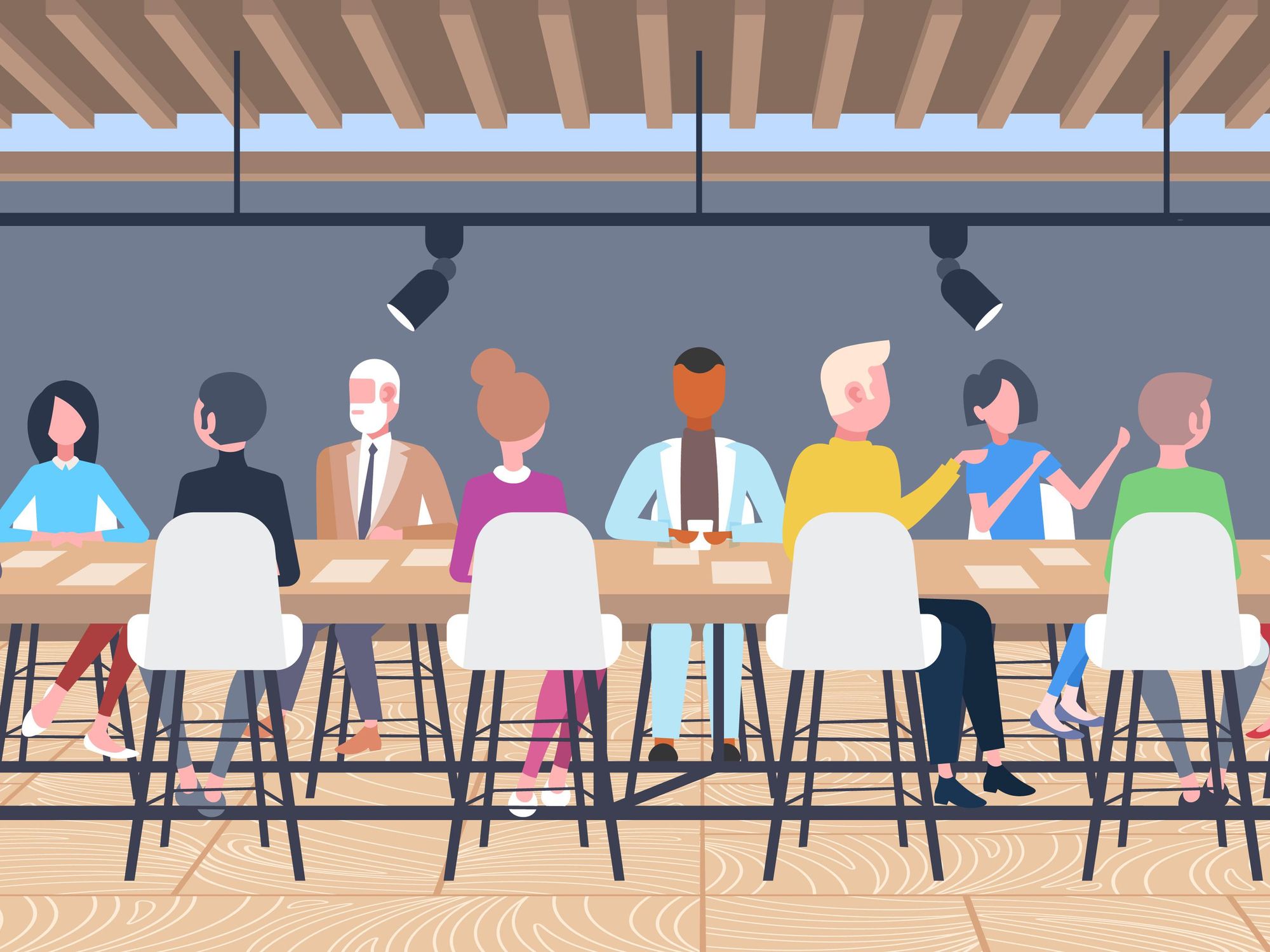 As part of our focus on bringing more diversity within our portfolio of companies, Gaingels operates an internal recruiting service for all of our portfolio companies to help them recruit independent directors from underrepresented backgrounds. VIP expands the existing Gaingels Board Diversity program to work with some of the leading diversity focused non-profits and associations to recruit, vet and qualify minority candidates, as well as to provide them with the training needed for public and private board service.
Scholars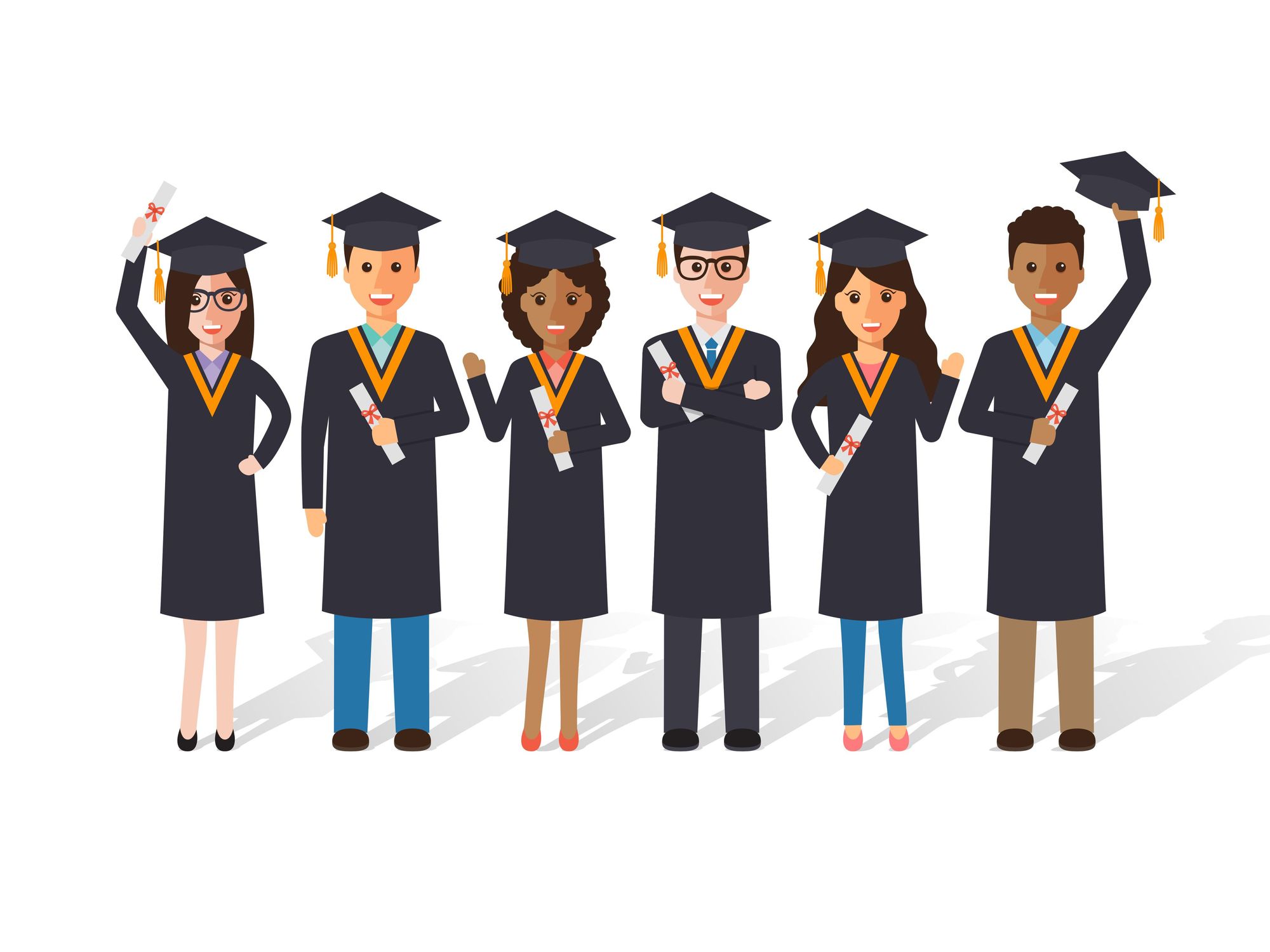 The Gaingels Scholarships program gives $5,000 block grants to underprivileged LGBT and minority students to cover tuition costs. Starting in 2020 with 15 scholarships and 35 granted in 2021, we continue to grow and fund this program through donations, grants and the adoption of the 1% pledge. As part of VIP, some portfolio companies commit to interviewing graduates of the program, helping to advance their interviewing experience. Gaingels does not limit the number of interviews a scholar can obtain, meaning that scholars can accumulate significant experience in interviewing at companies. Through these interviews, Scholars also have the potential to land one or more summer internships, which may turn into other employment offers or permanent positions.
Fellows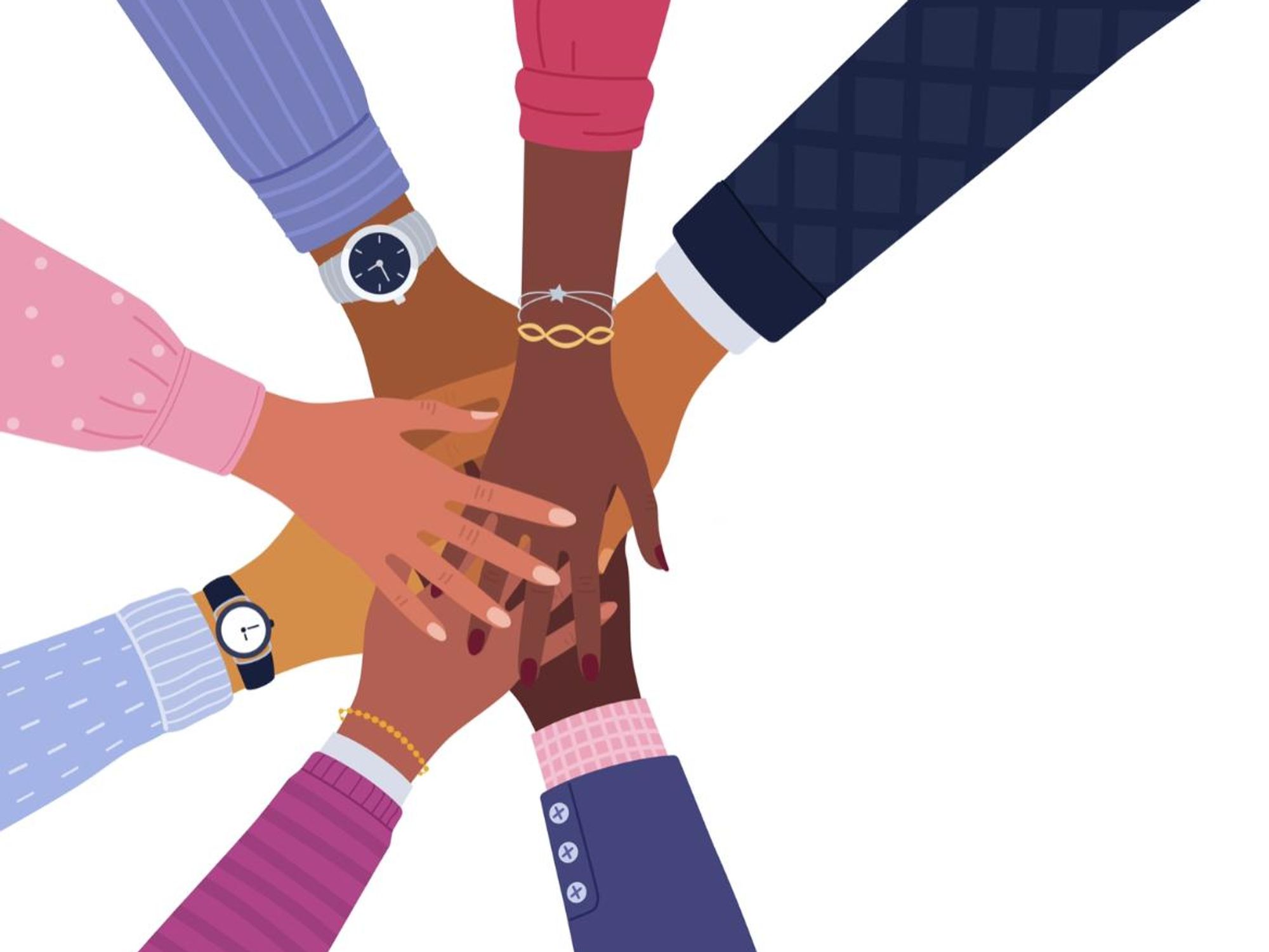 As part of VIP, each year Gaingels hires 12 candidates to participate in a paid 16-week fellowship to learn the venture ecosystem and build an active and valuable network, with the future goal of building a successful career in venture. Still too often, venture associate positions are bestowed upon candidates with the access, the network and the experience that underrepresented minority candidates never have an opportunity to build. By building and expanding upon this fellowship program, we hope to contribute to breaking the unproductive circle that limits representation and visibility for minority participants within the venture capital ecosystem.
Thought Leadership

Change happens when people recognize themselves in the experiences and accomplishments of others: when they realize that what they aspire to do is possible. By promoting and elevating the stories and successes of diverse leaders, we are changing the conversation to emphasize the need for DEI in private and venture-backed businesses. This type of thought leadership can encompass a number of channels and instruments. As part of VIP, Gaingels seeks to partner with existing advocacy organizations and think tanks such as Out Leadership to expand and amplify their current offering, extending their work to the venture-backed innovation economy. In partnering with Out Leadership and other organizations, we aim to support and highlight the importance and relevance of our mission to innovation and economic impact through:
White papers
Leadership Training
Research
Conferences
In addition, projects like the Gaingels 100 help elevate the stories of LGBT venture-backed entrepreneurs and dispel the notion that lack of representation or the disproportionate allocation of funding is a "pipeline issue" or an adverse selection effect (i.e. women in stem, etc).
Purchasing

When it comes to the Fortune 500's and the public sector, companies and governments rely on well-supported and robust supplier diversity programs that allow them to prioritize buying products and services from minority-owned businesses. Unfortunately, credentialing minority ownership in the venture economy remains a non-straightforward proposition. Through GSM, Gaingels seeks to work with organizations like the NGLCC and HRC to create standards and certifications to address these inequities. In addition, all companies, not just the Fortune 500, large government and public organizations, should have the ability to amplify their social impact by prioritizing minority-owned vendors and suppliers. GSM works to implement a set of programs and channels to assist our portfolio companies in achieving this. In the future, we hope to ensure that every company in the innovation economy can do the same.
Are there any other ways in which we can serve our communities?
Please email ventureinclusion@gaingels.com
and let us know what you have in mind.
We'd love to discuss