Investment & Management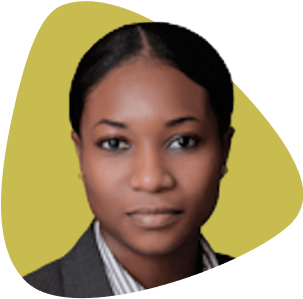 Venture Partner Flucas Ventures
Ashley is an active Gaingels' member and angel investor via her syndicate, Flucas Ventures. Flucas Ventures invests in seed to late-stage companies across all sectors and geographies. As an angel investor, Ashley has back more than 100 start-ups.
Ashley also currently serves as general counsel & partner at USI fund (a real estate finance fund with approx.. $3 AUM). Ashley is an alumnus of Duck University and Harvard Law School and resides in South Florida.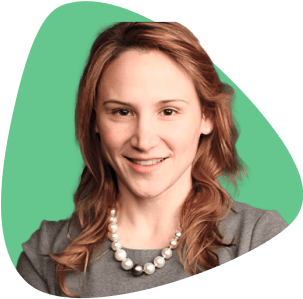 Emilie is an active angel investor and early Gaingels member. Emilie holds a PHD in economics sociology and has led strategy and transformation effort at Goldman Sachs and Bridgewater Associates. She also led a successful turnaround of a healthcare consulting company as its interim CEO on behalf of venture investors.
At Gaingels, she leads strategic initiatives to drive our new investment products, our network's growth, and our impact on the LGBT community.
Emilie lives in Westchester, New York with her wife Nicole, their twin daughters Adeline and Birdie, and their golden retrievers Charlie and Eliot.