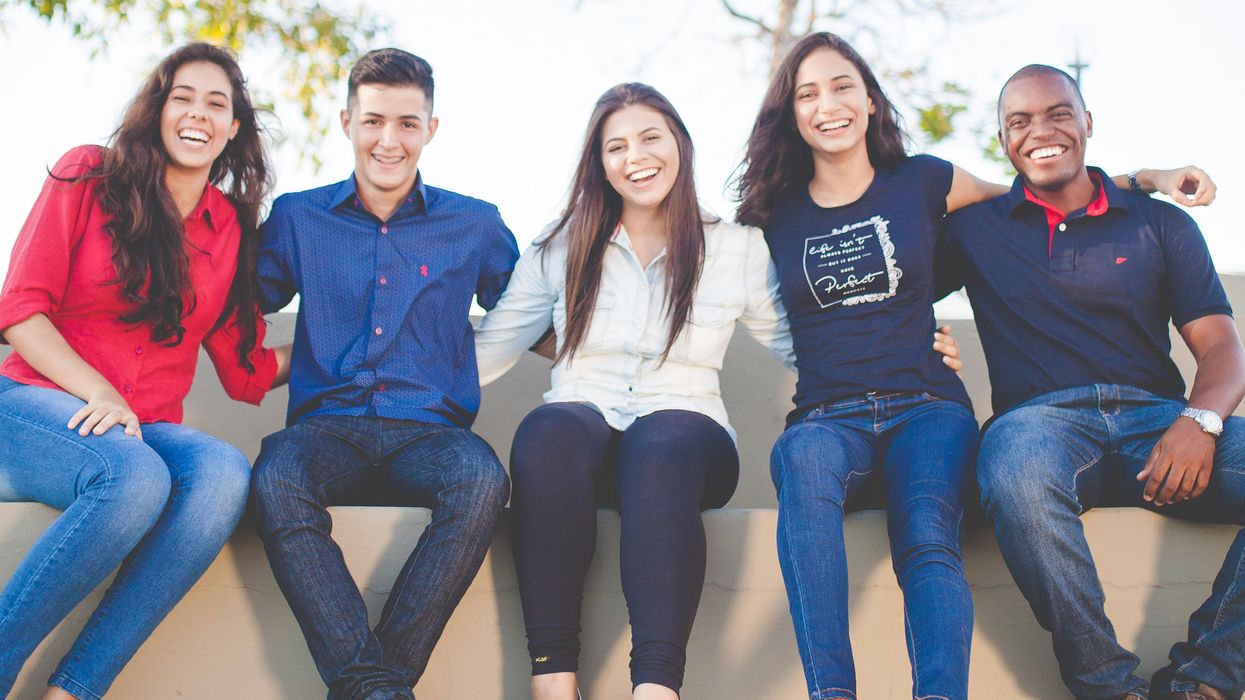 Gaingels + ROMBA - Welcome!
Gaingels is the world's largest venture syndicate that invests in companies that embrace and encourage diverse leadership, inclusive of LGBTQIA+ diversity. We're on a mission to drive equality in the innovation economy – including promoting our portfolio companies as a meaningful (and fantastic) career choice.
Gaingels can help ROMBA graduates in many ways, including:

The Gaingels Fellows Program
A 15 month salaried program working for Gaingels itself. A position with us provides in-depth experiences and networking within the venture capital industry.

The Gaingels' Jobs Board
13,000 job openings (as of this writing – it climbs every day) await you at jobs.gaingels.com.

Take a look and you'll find hundreds of innovative companies that embrace LGBT leadership, diversity and inclusion. If you see a specific job that catches your eye, send us your resume with a cover letter and we'll get it in front of the CEO.
Oh, and while we're discussing jobs at portfolio companies, we encourage you to take note of the companies seeking to fill "Chief of Staff" roles. We think of these positions as "Apprentice CEOs" and find newly-minted MBAs to be an excellent fit for them.

Company Summary Writers
This is a great opportunity for those looking to build up their resumes before pursuing roles in finance. Because Gaingels publishes over 75 Company Summaries each month, we're always looking for talented and creative writers/analysts to draft these documents as part of our Research Team. These are paid positions and we're happy to work with you to come up with a work schedule that suits your academic calendar. We only ask that you commit to at least 10 Summaries per year.

Innovation Economy CEO Talks
In our experience, our CEOs are eager to share their experience and insight. If you'd like to engage a specific portfolio CEO to speak to a room full of your classmates, reach out and we'll see what we can arrange.

For any of the above – or if we can help you in any other way – reach out to brian@gaingels.com